FOR NIGHT LIFE
The Innsbruck Club Commission is a advocacy group for club culture and its stakeholders in Tyrol. Furthermore we see our work as the connecting element of clubowners, promoters, politicians and the general public, because we believe that a strong interaction inbetween these groups supports a vibrant nightlife and a striving night economy and culture.

Become member
PROJECTS
Yearly Report 2022
​We are realising different projects at once to embrace the postitive effects of night culture on our communities.
Become member
​Eure Erfahrungen sind eine wichtige Argumentationsgrundlage für unsere Arbeit. Wenn ihr euch danach fühlt, teilt eure Geschichte ganz anonym und vertraulich mit uns.
Yearly Report 2022
The ICC is working
political party independant (NGO)
and not for profit (NPO)
- for a lively & Colourful nightlife for everyone
Better together!
Promote exchange and interactions in-between nightlife, politics and society
Music is not noise!
Implementation of Agent of chance principle
Create win-win situations!
Creation of a sound proofing fund for clubs and neighbours
Music for everyone!

Survey of potential outdoor event sites and creating an improved usage plan
Club culture is culture!
Open up cultural fundings to nightclubs
Update the legislation!
​​Reform of Innsbrucker Lärmschutz- &
Tiroler Veranstaltungsgesetz
SafeR Nightlife!
Eine Stadt lebt 24 Stunden am Tag
More campaigns and projects for a safer and beatiful nightlife
The board & experts
​Clubkultur doesn't stop at clubs.
The cultural, economic and social expertise gets supervised by our board members and external experts.


​ALESSANDRO PEDROSO
​Bacchus | Queer Club
Andreas Brunner
​Aztec | Club
Eternal | Collective
Frederik Lordick
​Dachsbau | Club
Konrad Wolfgang
​Bonanza | Festival
Wolfgang Foltermeier
​Club 69 | Sex Postive Club
David Prieth
​external expert
P.m.K. | Clubkulturstätte
We are Supported by
Thanks for the continous support with our projects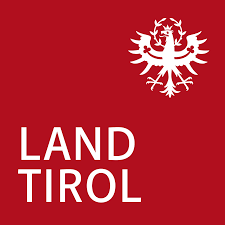 Luisa-ist-hier & NO!KO
ICC Website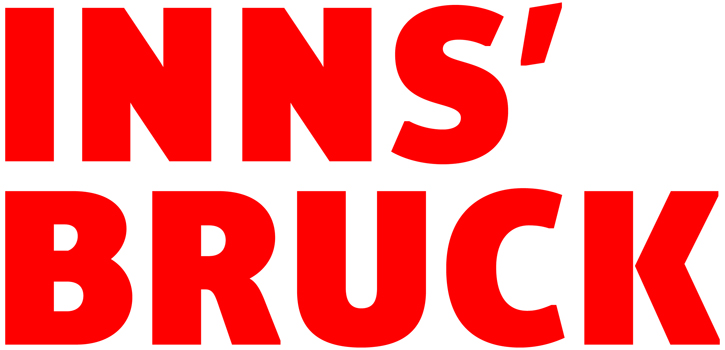 Luisa-ist-hier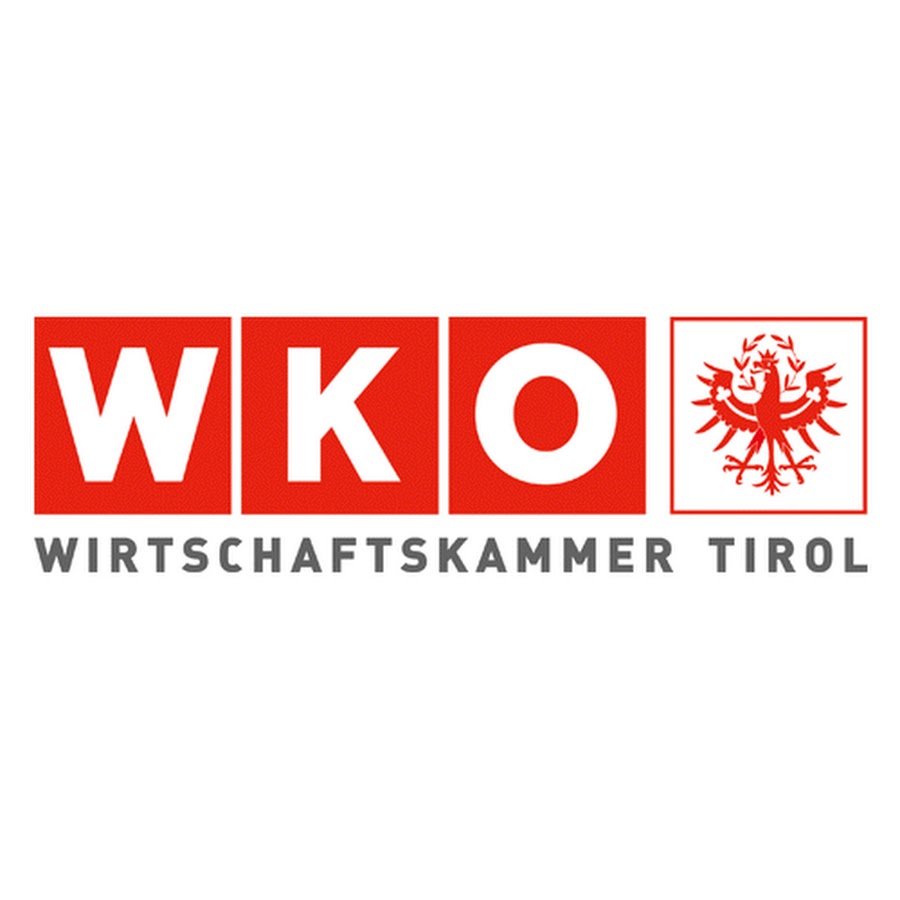 Luisa-ist-hier & NO!KO
Our Cooperation PArtners
Thanks for the precious support through expertise and the pleasant work together at our projects.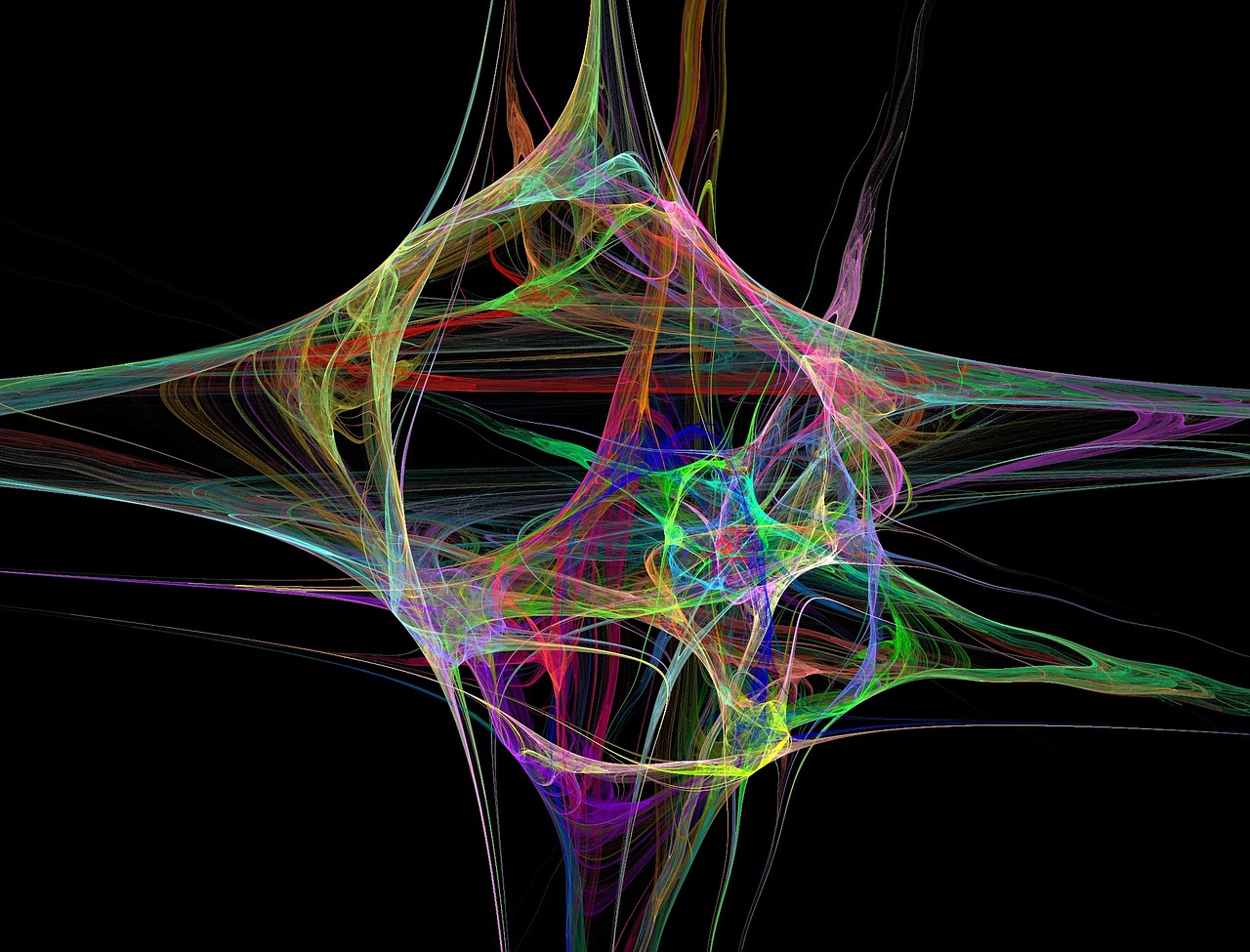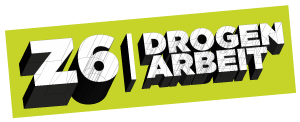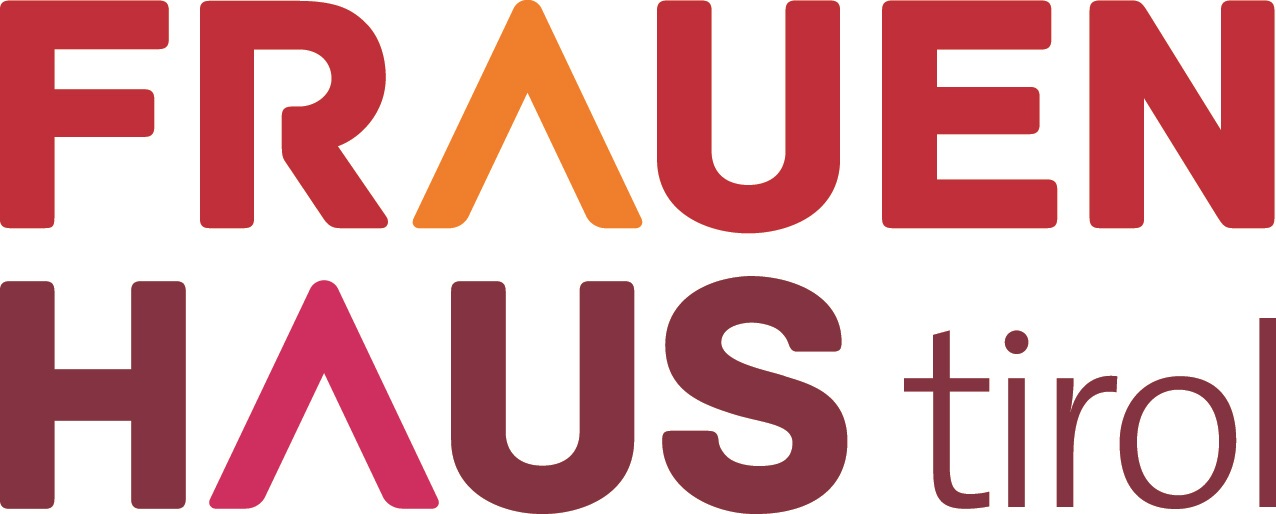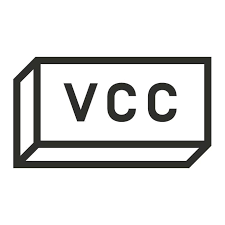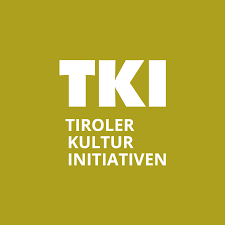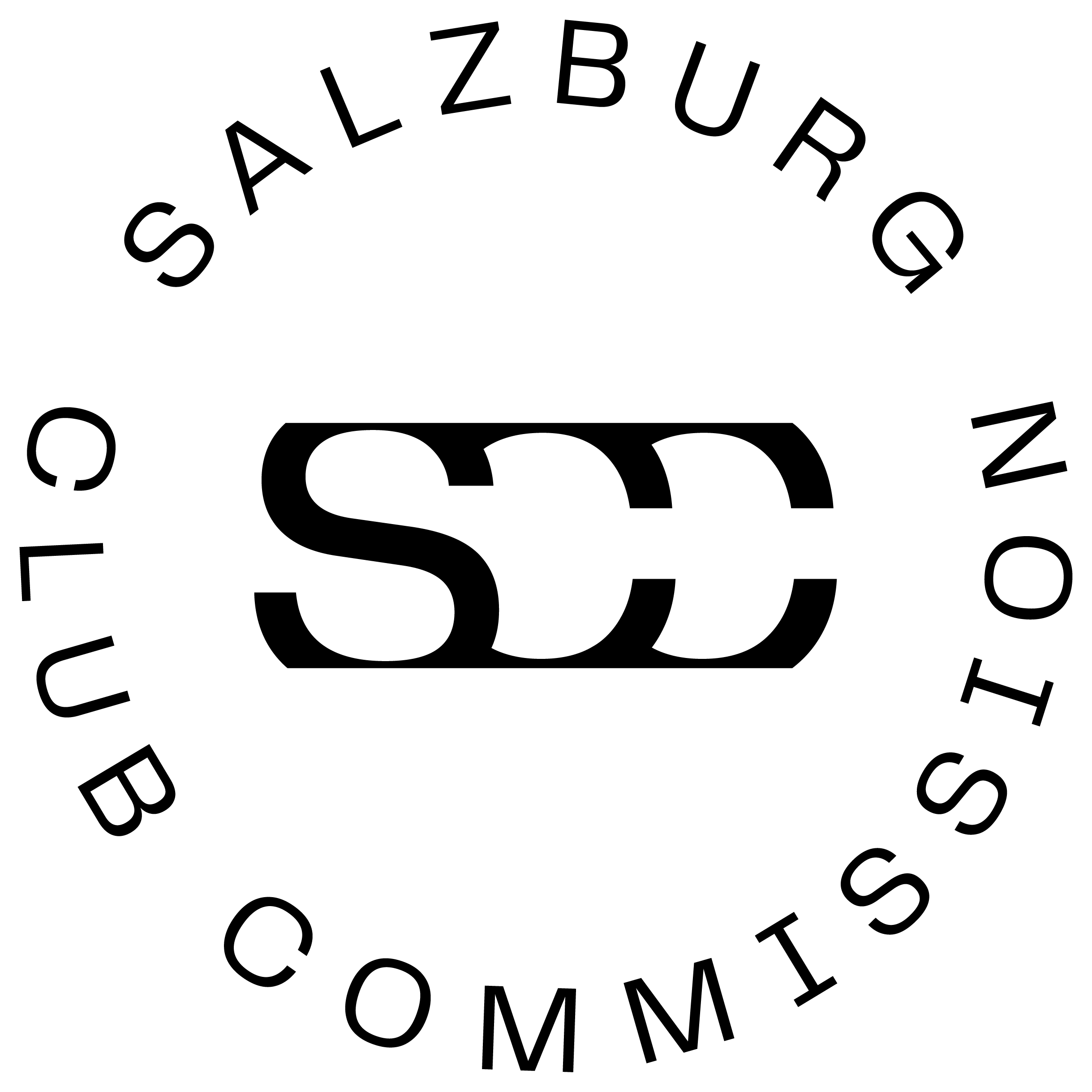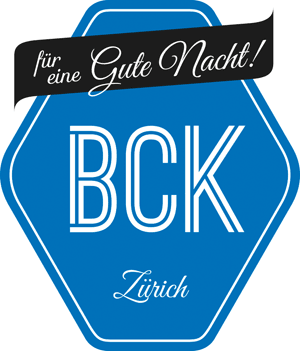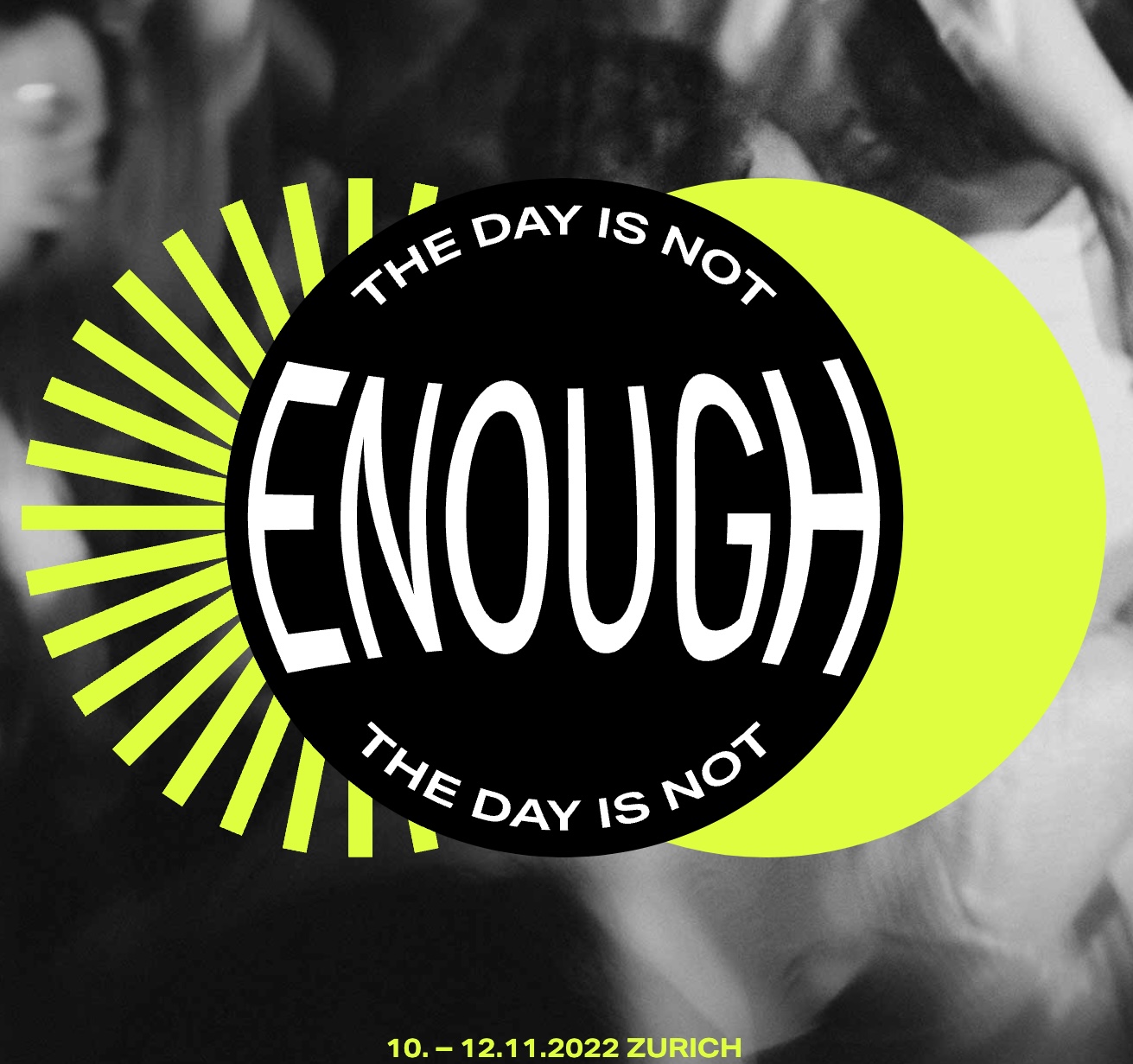 ​​Nightlife Newsletter​
​Stay up-to-date. We send out a newsletter on a regular basis including news on our projects and general work and additional club and nightlife specific content.